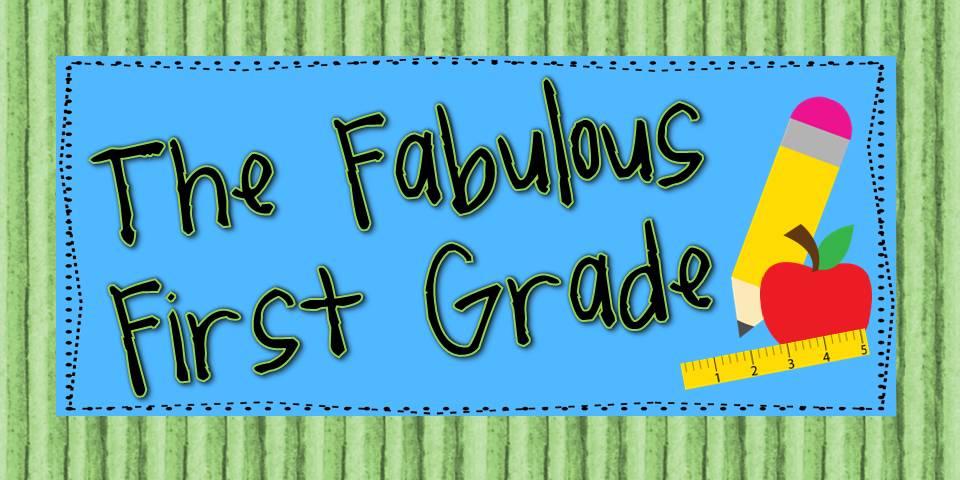 Welcome to First Grade!
Hello All,
My name is Katie Paige and I am the 1st grade teacher at SMA.  I was lucky enough to become a part of the Stella Maris family during a maternity leave for Mrs. Dienes and I am so excited to be returning this year! I moved to San Diego from Massachusetts in October 2015. I have my bachelor's degree in elementary education and my master's degree in educational administration. While I'm enjoying the west coast summer sunshine, I'm really looking forward to starting another amazing school year at Stella Maris Academy!
If you would like to read more about what we learn about in first grade, please click HERE!