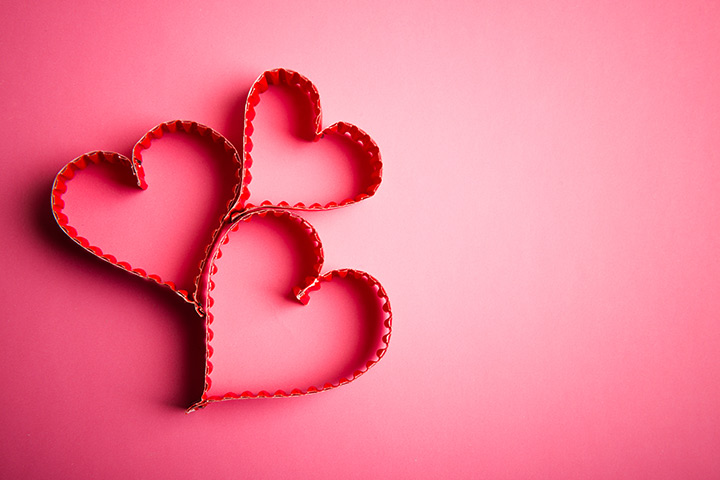 February Newsletter
Valentines day is a couple weeks away and we will be exchanging valentines and eating a healthy shared snack on Tuesday 2/13. Students can bring in valentines to share, but please make sure there is one for each student. It is your choice if you would like to include student's names.
Brady              Kamryn          Catherine
Hayden           Audrey           Mae
Calen              Mar                 Angelina
Cree                Caroline          Matias
No school-2/16-2/19
100th day of school 2/15
Dr. Seuss Birthday 3/2 But we will be celebrating him the week of 2/26
Field trip to Children's Museum 3/1
English Language Arts and Writing
Reviewing 3 types of punctuation marks (.?!) and when to use them.
Beginning contractions work, using and apostrophe to connect two words
Continuing with long vowel sounds with a focus on U and its sounds (u, u_e, /oo/, ew) and reviewing all long vowel sounds
Students will begin writing opinion pieces, where they must give their opinion and support it with reasons.  We will also be writing about community helpers to tie in with Social Studies
Math
Beginning to practice multiples of ten and using this focus to add 10 to 2 digit numbers
Reviewing addition of 3 of 3 numbers and continuing practice using this to solve word problems with 3 addends.
Beginning to use data to create various types of graphs and using these graphs to interpret the data.
Exploring the terms fewer and more when comparing graph data
Social Studies
Beginning to explore different types of community helpers (who are they? How do they help us? What does their job entail?)
Choosing a community helpers to write an informational piece about
Beginning to understand good and services and what people use money for
Religion
Students will learn about Saint Valentine's importance and his traditions
Beginning to learn about the traditions of Lent and how the Catholic church prepares for the season of Lent
Continued learning about how students can live like Jesus by being kind, peaceful, and forgiving.