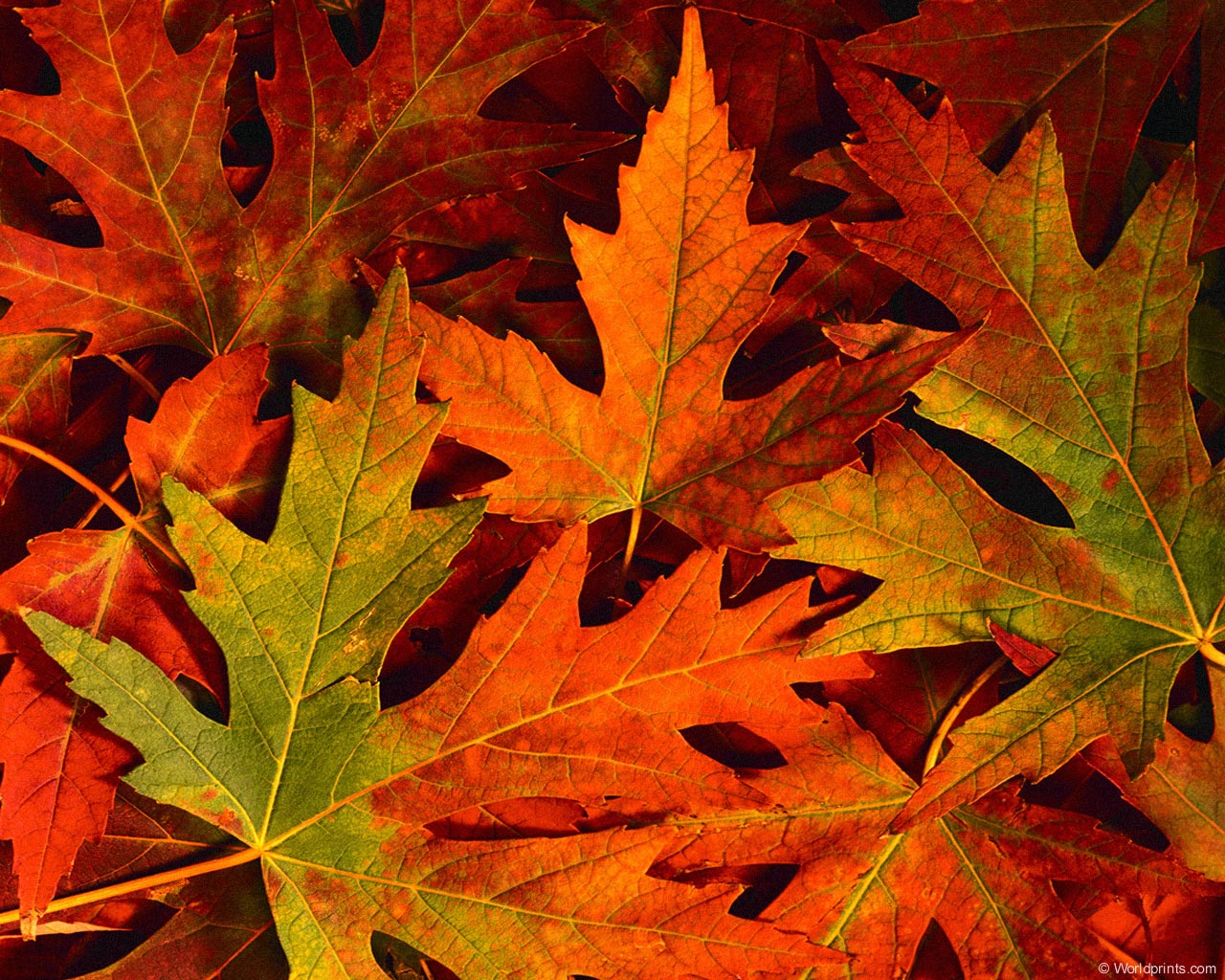 November Newsletter
Dates to know:
Saint Day Presentations 11/3 @8:45a.m
Saint Day Procession 11/3 @10am school –mass to follow at 11am
Veteran's Day 11/10 NO SCHOOL
Parent Teacher Conferences
Thanksgiving Break 11/20-11-24
English Language Arts
• In guided reading groups we will be working on metacognition skills (thinking about thinking) Does this make sense? What did I just read? What can I infer? What do I know?
• Students will be writing letters to Veterans, that we will be mailing to troops abroad, recognizing and writing what they are thankful for, and an informative piece about what living things need.
Science
• Beginning to investigate living and nonliving things by learning the 5 traits of living things, and comparing living and nonliving items.
• Students will compare living animal needs and plants needs
• We will go on a scavenger hunt for living and nonliving things, making predictions about what we will find.
Social Studies
• Student will begin learning about American symbols, doing deeper exploration into each symbol (American Flag, Bald Eagle, Liberty Bell, Statue of Liberty)
• We will be learning about how these symbols represent the USA and where they came from originally. This unit may take more than 1 month depending how in depth we go, based on student interest.
Math
• In our new unit, students will relate counting to addition and subtraction and continue to work becoming fluent working with facts within 10.
• Students will find an unknown addend in an addition or subtraction sentence.
• We will continue to use circle drawings, number mountains and number sentences to represent a math problem.
Religion
• Students will be giving their Saint presentations at the beginning of the month, after researching the life of their Saint.
• Learning more about Mother Mary- why she was chosen, why we say the Hail Mary, ways we can honor her